What to do before a Hurricane
9/12/2019 (Permalink)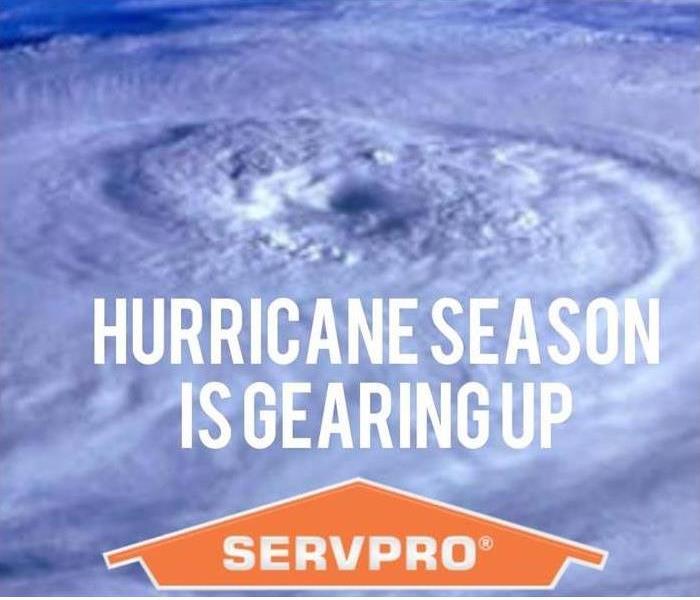 If you've already experienced flooding or storm damage, please dont hesitate to reach out to SERVPRO of Albany and Americus 24/7 at 229-439-2048.
Knowing what to do before it hits can help prevent damage or loss to your family, house, and property.
First things First, In the event of an emergency, please call 911.
Knowing the emergency contact numbers for the Albany and Americus Area is very important.
Albany Police and Fire Department
Emergency 911
Non-Emergency 229-431-2100
Americus Police Department
Emergency 911
Non-Emergency 229-924-3677
List of Necessary Items before a hurricane
An Emergency Readiness Plan for your family
3 days worth of water
a good rule of thumb, is 1 gallon of water for each person or pet
3 days of non perishable food for each person or pet
First Aid Kit
Battery Powered Radio or radio alert
Portable Power bank to charge cell phones
Full Tank of Gas in car
Batteries
Whistle to Signal for Help
How to Help your House survive the hurricane
Cover your windows with storm shutter or plywood, or use Tape
While tape won't prevent your windows from breaking, it will help keep the broken glass shards together.
Learn if you are in an area that floods, and how to properly sand bag your home
Clean out your rain gutters
How to help your pet during a hurricane
Please, if possible, provide shelter for your pets.
If your pet goes missing know where to look.
Spare Medication for your pets
Copy of shot and medication records
While we all hope and pray that the hurricanes never hit our homes, we know that eventually it will happen. Taking steps to prepare is always the best way to handle any storm.
If you've already experienced flooding or storm damage, please don't hesitate to reach out to us! We will treat your home like our own. SERVPRO of Albany and Americus stands 100% behind our motto "Like it never even happened". Stay Safe & Stay prepared, Hurricane Season 2019 is only just starting.